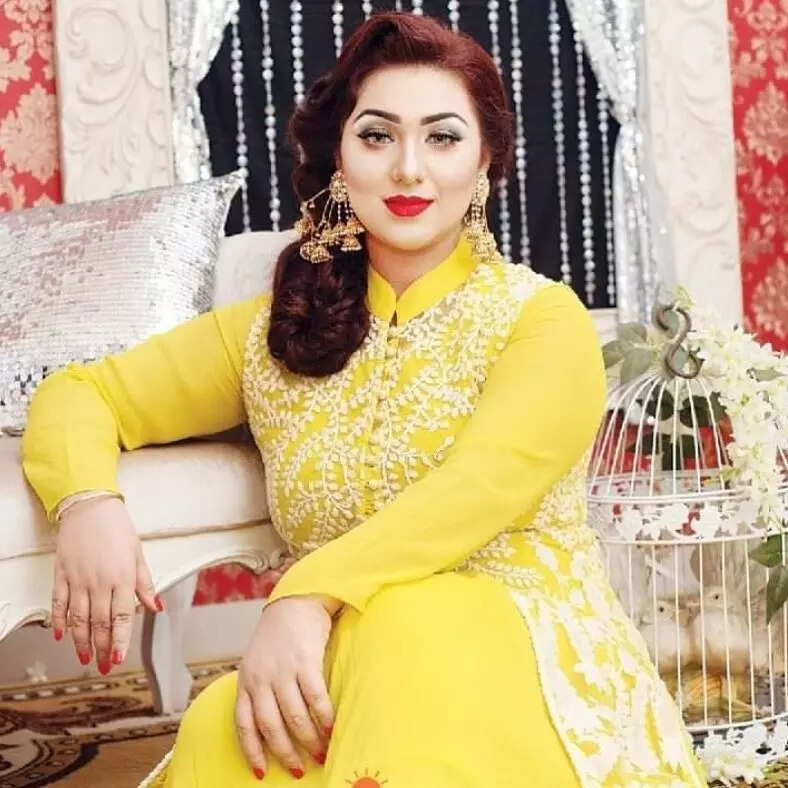 It was indeed an 'oops' moment for Bangladeshi actress Apu Biswas! The video of Apu and another Bangladeshi actor Nirab Hossain, performing at a recent event, has gone viral on social media. As we can see in the video, Nirab couldn't lift Apu during the last portion of the dance performance, causing both the popular actors to tumble to the floor.
While the video has led to a meme fest Nirab later clarified that while dancing on a hit song, Apu Biswas slipped from his arms. They tumbled on the floor, but got back up in no time and continued to performance. Incidentally, Nirab's second attempt to lift Apu was successful and he was pretty much relieved.
Nirab also revealed the reason behind the slip up as he said that the stage was an unusual tiles floor which is not suited for dance performance and there was also not enough space. Since they are not used to performing on tiled floors, during the performance their shoes slipped on several occasions, Nirab said the incident could have been avoided if the stage was carpeted.
He further added that the polyester fabric of Apu Biswas' attire also made it difficult as it is slippery in nature, and that's why the actress slipped from his hands.
Meanwhile, Apu is not happy with the way the embarrassing video has gone viral. She is furious to see the video being shared online randomly despite her request of not to do it. While the video has become a source of social media's amusement the actress even had to face body shaming.