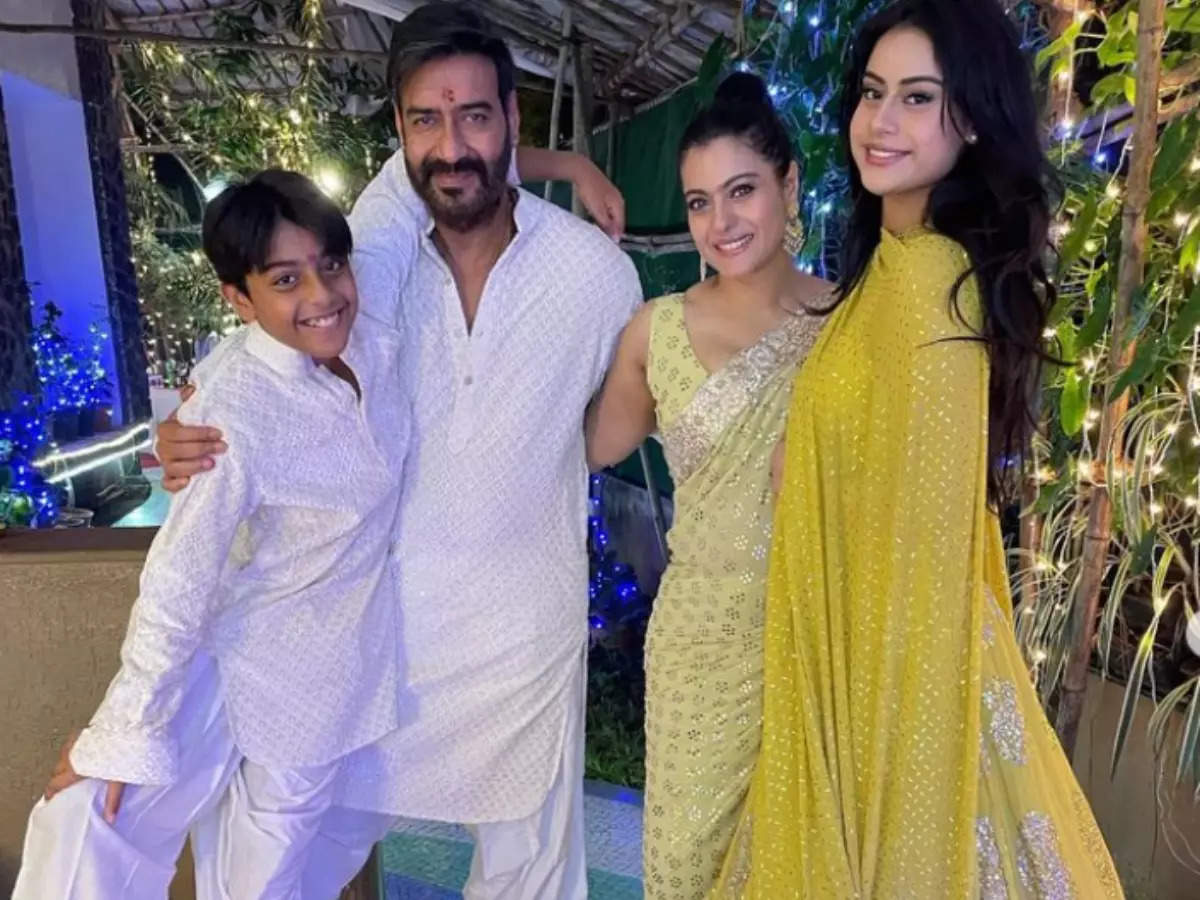 Ajay Devgn's daughter Nysa often makes glamorous public appearances, while hanging out with her friends. However, she often gets trolled and faces nasty comments on
Instagram
.
Recently, Ajay opened up about the social media negativity surrounding his kids and how they as a family deal with it. He told Filmfare, "You have to constantly explain to them that they shouldn't be bothered by what they read online. The trolls form a miniscule per cent of your audience…I don't know how such negativity happens. I've learnt to ignore it and have asked my children to do the same. I don't even understand what they write sometimes, so I haven't let it bother me." Speaking about the constant spotlight on Nysa and
Yug
, Ajay added, "It does bother me a lot because you cannot change that. You really don't know what to do. Because a lot of the time, there are some things written that are not even true. But if you react, they multiply. So it is a tricky situation."
When asked if Nysa and Yug plan to enter Bollywood like their parents, Ajay said, "My son Yug has now started watching them. My daughter Nysa doesn't watch our films. She doesn't have any interest in watching them, at least not yet." Having wrapped her education higher studies in Singapore, Nysa is currently studying International Hospitality at Switzerland's Glion Institute of Higher Education.