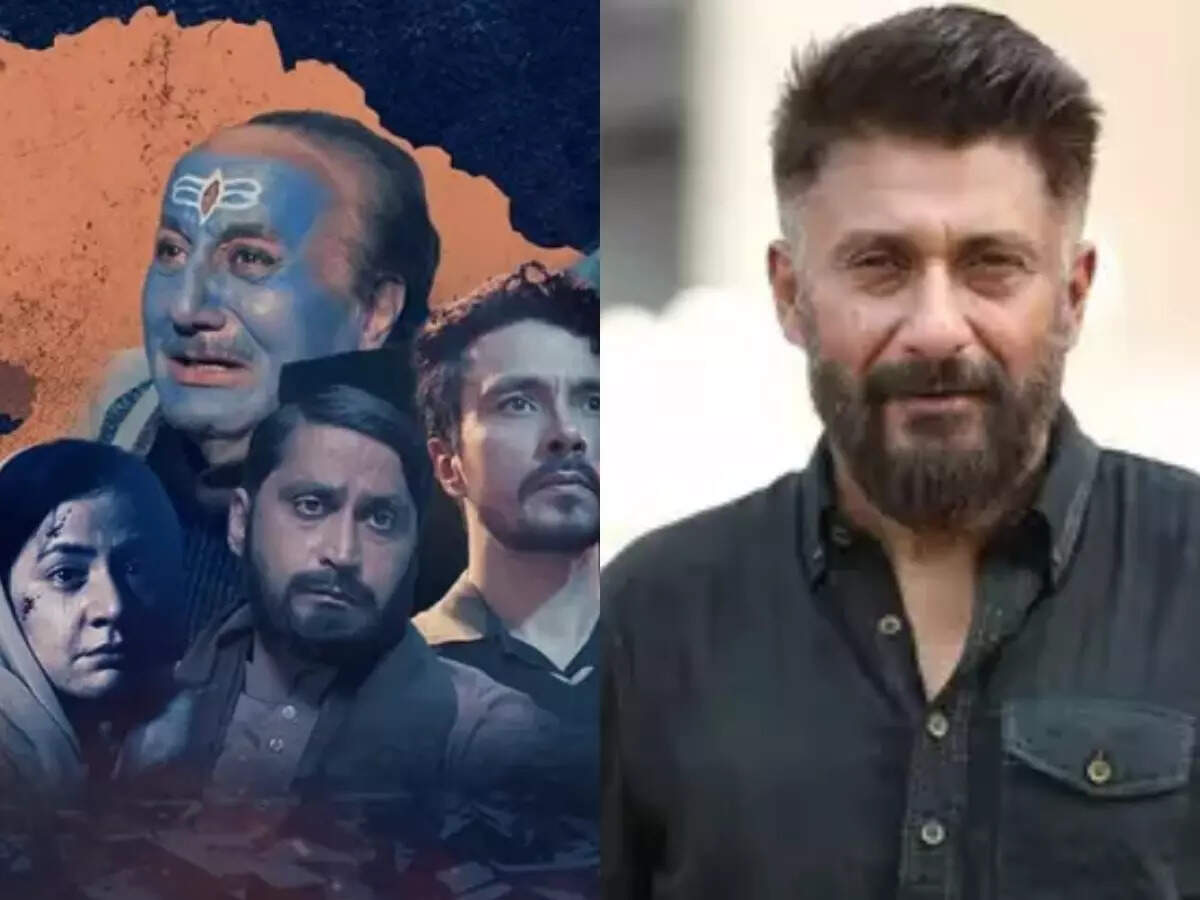 Vivek Agnihotri was working on The Kashmir Files for four years. He and his wife actress Pallavi Joshi used their own money to fund their passion project. They mortgaged their home. They went to many parts of the world for research. And after all the expenses they didn't even know what was going to come out of it.
"We never imagined The Kashmir Files would have such an impact," says Vivek.
The 'Files' plots were planned as a trilogy. Says Vivek, "One day I was thinking about the three pillars of democracy – truth, justice and life came to my mind. The 'Files' trilogy was born from this tenet. The Tashkent Files was about the right to truth. The Kashmir Files is about the right to justice. The Delhi Files will be on the right to life. The fourth pillar of democracy is the audience. Let them decide what they want to see. Audiences are not going to clap for crap."
For Vivek, cinema is not about networking and socializing. They don't party. They don't drink alcohol. The Kashmir Files started with a mere 600 screens. Then suddenly it became a B and C centre film as well.
Vivek has turned his back on Bollywood. "They wanted me to make typical potboilers which we were unwilling to do. We decided we will make our own research-based films with self-generated funds. This was our decision in 2010. We then made Buddha In The Traffic Jam, The Tashkent Files and The Kashmir Files."
Reacting to the allegation that The Kashmir Files is Islamophobic, Vivek said, "I believe my audience is intelligent enough to know that the villain in The Kashmir Files is terrorism. There is a line in my film where a character says even Muslims and other communities apart from Hindus are victims of terrorism. What matters to me is that the film reached out and touched hearts."
Vivek feels Bollywood cinema is not meant for him. "I resigned from Bollywood in 2010. We are a very small boutique filmmaking house. We make cinema out of passion. I am happy I don't have friends in Bollywood. If I did I would somewhere be tempted to make them happy by making what they want me to make. Right now as I talk to you I can make lots and lots money and go home happy. But I can't do that. It's not in my DNA."