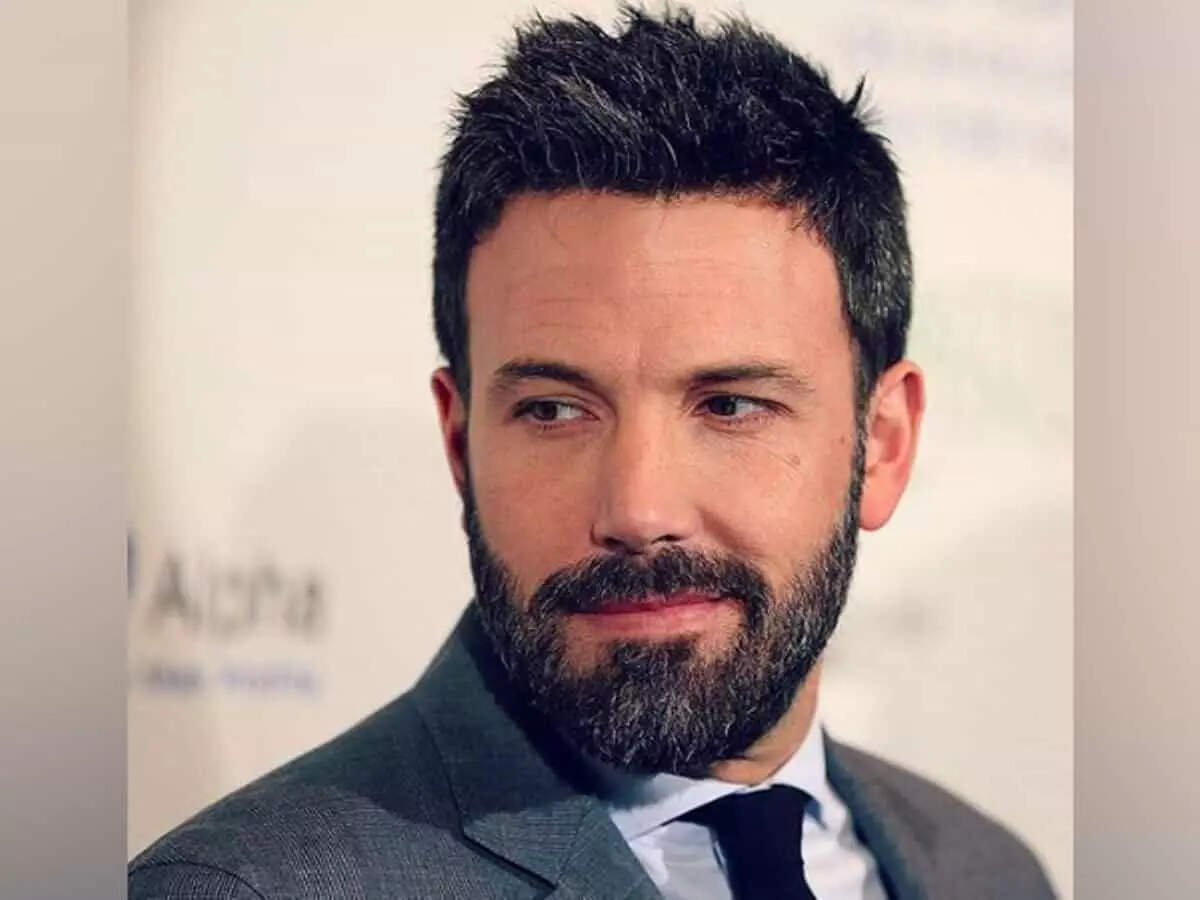 In a new twist to the DC films saga,
Ben Affleck
who had previously acted as Batman in the Justice League movie and The Flash, has categorically said that he is in no mood to direct any upcoming DC movie.
Since the arrival of James Gunn and Peter Safran at the helm of DC studios, it is clear that they will have most of the creative control and decision making powers as to the directions that the different superhero characters will take in the multiverse. They have said in interviews that they want to make sure that the storylines are cohesive across different films.
For Batman v Superman: Dawn of Justice, the second installment of Zack Snyder's epic DC extended universe plot, Affleck was cast as the world's best detective.
However, it clearly seems like Affleck is also the type of director who believes in a more hands on approach and wants more creative control over the films that he oversees, which may not be feasible with James Gunn and Peter Safran as the heads of DC.
To appease fans, who were very pleased with Affleck's role as Batman, James Gunn had said that they were seriously considering giving Ben a director's hat, even though he may not act in future films. However, Affleck last stated, "I would not direct something for the [James] Gunn DC. Absolutely not. I have nothing against James Gunn. Nice guy, sure he's going to do a great job. I just wouldn't want to go in and direct in the way they're doing that. I'm not interested in that."