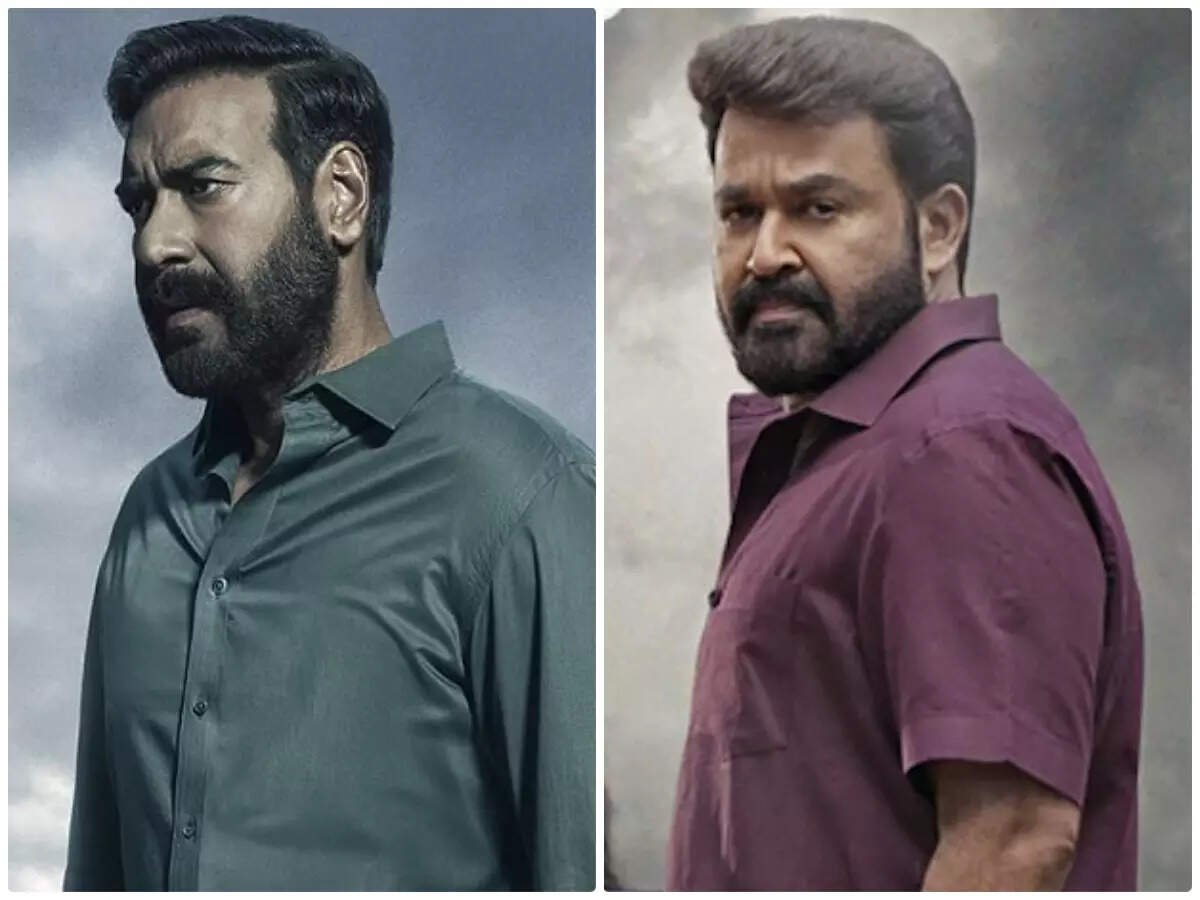 After the box office success of 'Drishyam 2', fans are eagerly awaiting all the twists and turns in the upcoming third part of the franchise.
While all these years, director Jeethu Joseph has been taking the lead and releasing the Malayalam film with Mohanlal first, this time around, things are going to change. According to the latest reports, Joseph has already begun working on the script for 'Drishyam 3' and getting it ready for the shoot.
Considering the phenomenal box office success of the Hindi remake starring Ajay Devgn, this time around, the makers plan on shooting both the original Malayalam version and the Hindi version at the same time. Indiatoday reports that the makers want to keep the suspense alive for fans of the franchise and plan on shooting both films simultaneously with Ajay and Mohanlal.
The report states that if the Malayalam version releases first, fans eager to know how this mystery pans out, may just rush to see the original dubbed version and will not be in for much of a surprise when the Hindi film releases. Joseph is reportedly set to pen his script and pass it on to the Hindi team to add their own touch and cinematic value to it.
Since 'Drishyam 2' struck box office gold with a Rs 350 crore collection, the report states that Ajay is now confident about the success of the upcoming sequel.