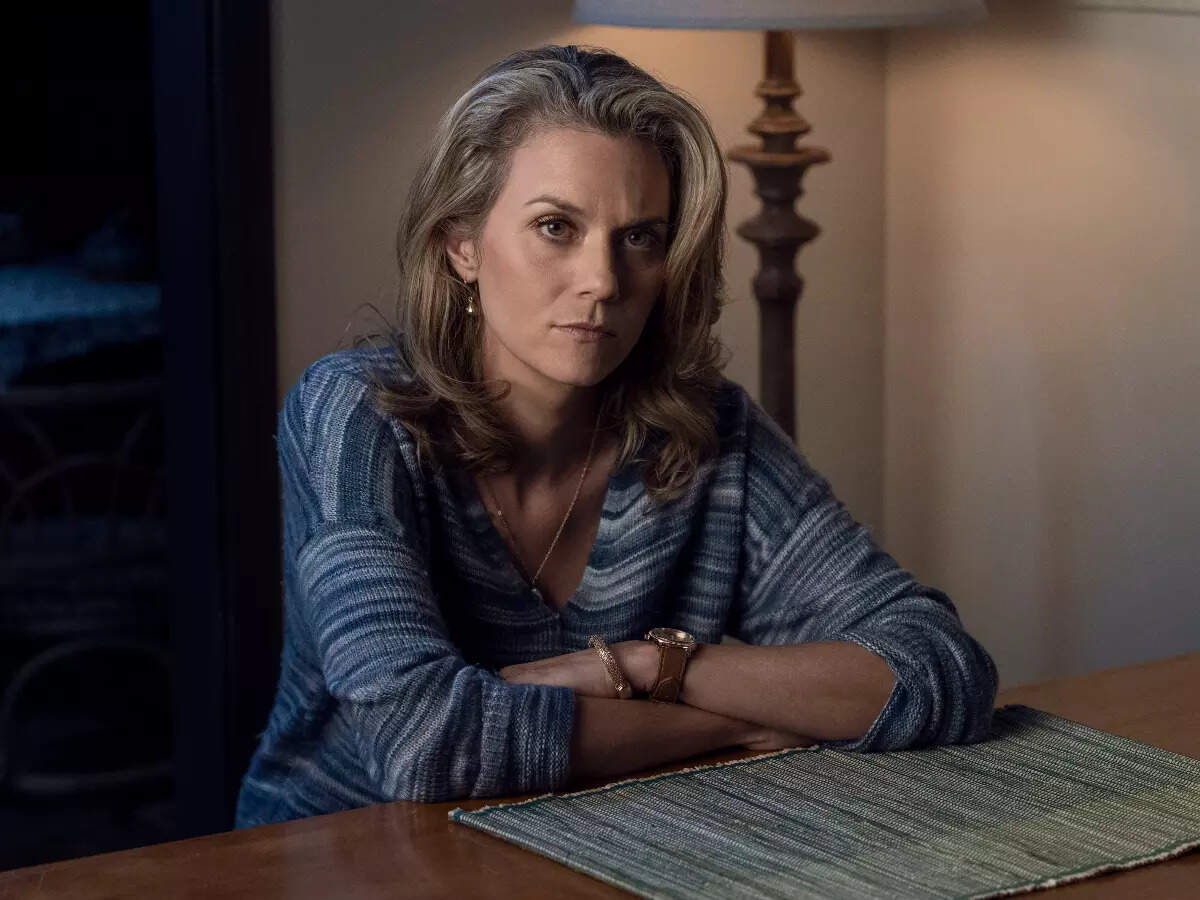 Hilarie Burton, one of the stars of the teen drama, One Tree Hill was once grabbed by the show's creator, Mark Schwahn in a bar in the presence of several others. One of her co-stars,
Chad
Michael Murray who was also present had immediately walked up to Mark and confronted him with a terse, "What are you doing?"
She was telling her story in the presence of her other former co-stars from the show, Sophia Bush and Bethany Joy Lenz on a podcast show of the Drama Queens. She recounted how she appreciated
Chad Murray
confronting their boss in her defence.
She said that Chad knew that the boss hated him anyway, so he did not hesitate in walking up to the boss in Hilarie's defence. Hilarie also said that in such a situation, few would take on the boss, especially if they had a lot at stake. Sophia added that Chad Murray was the number one on the show and by virtue of that position, he probably felt empowered to take on the boss.
Their boss on the One Tree Hill sets, Mark Schwahn, was later fired from the sets of The Royals in 2017 when another TV writer, Audrey Wauchope also accused him of sexual harassment on the sets. Soon, others from the One Tree Hill cast, including Burton and Bush joined Audrey in writing a common open letter, which all of them signed accusing Schwahn of sexual harassment.