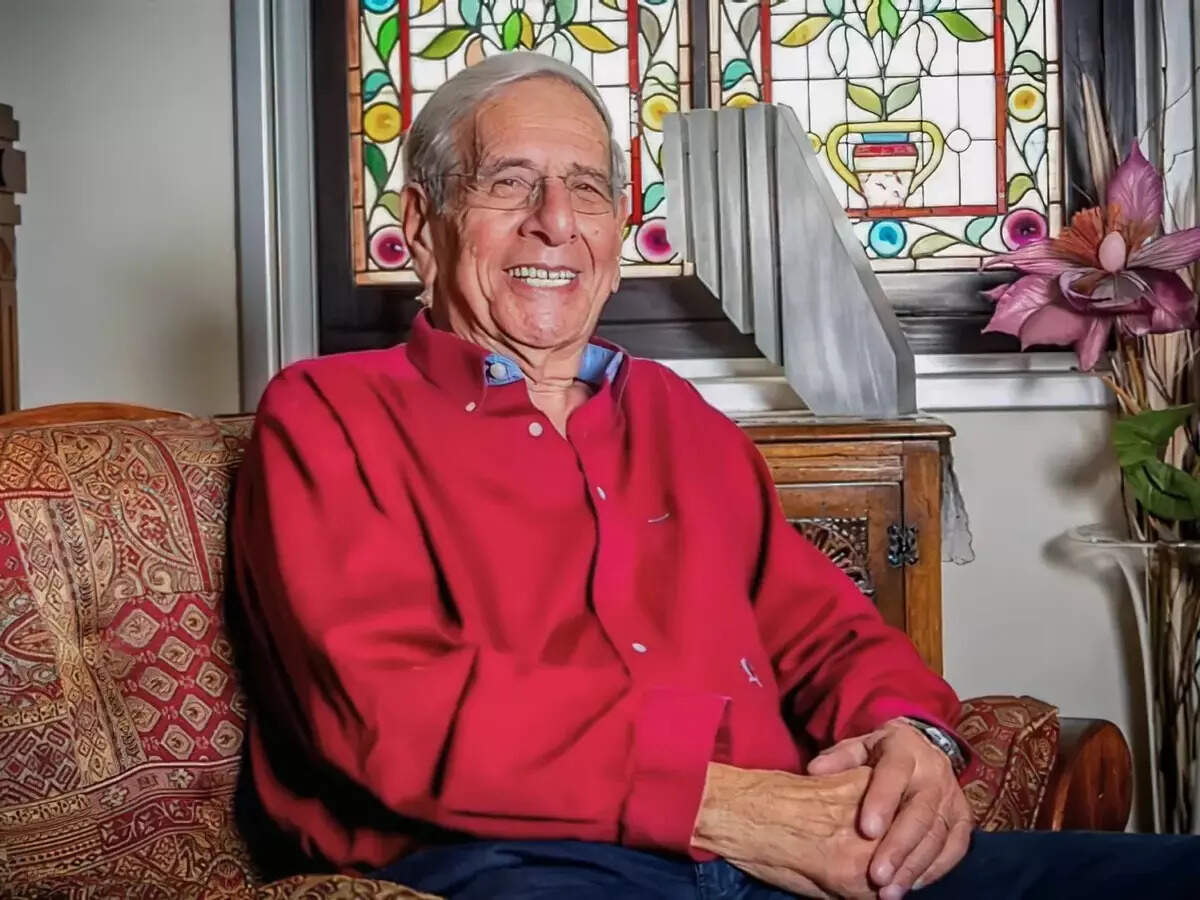 Chaim Topol was the Israeli actor who played the role of Tevye in the classic film Fiddler on the Roof from the early '70s. He passed away today. Israeli Prime Minister
Benjamin Netanyahu
, paid tribute to the talented actor calling him a "multi-faceted artist, with great charisma and energy."
The PM lamented that the fiddler on the roof is finally silent, but added that his "contribution to Israeli culture will live on for generations". His talent as an actor was acclaimed all over the world and was recognised by the two Golden Globe awards that he won – the first one for playing the title role in Sallah Shabati in 1965 and for the musical comedy, Fiddler on the Roof in 1972.
He also acted in the 1980 film, Flash Gordon and in the Roger Moore
James Bond
film, For Your Eyes Only in 1981.
Apart from being a gifted actor, he was also a philanthropist and worked for disabled children.
The Israeli president, Isaac Herzog, also released a statement on the talented actor. According to the statement, "Topol was one of the giants of Israeli culture".