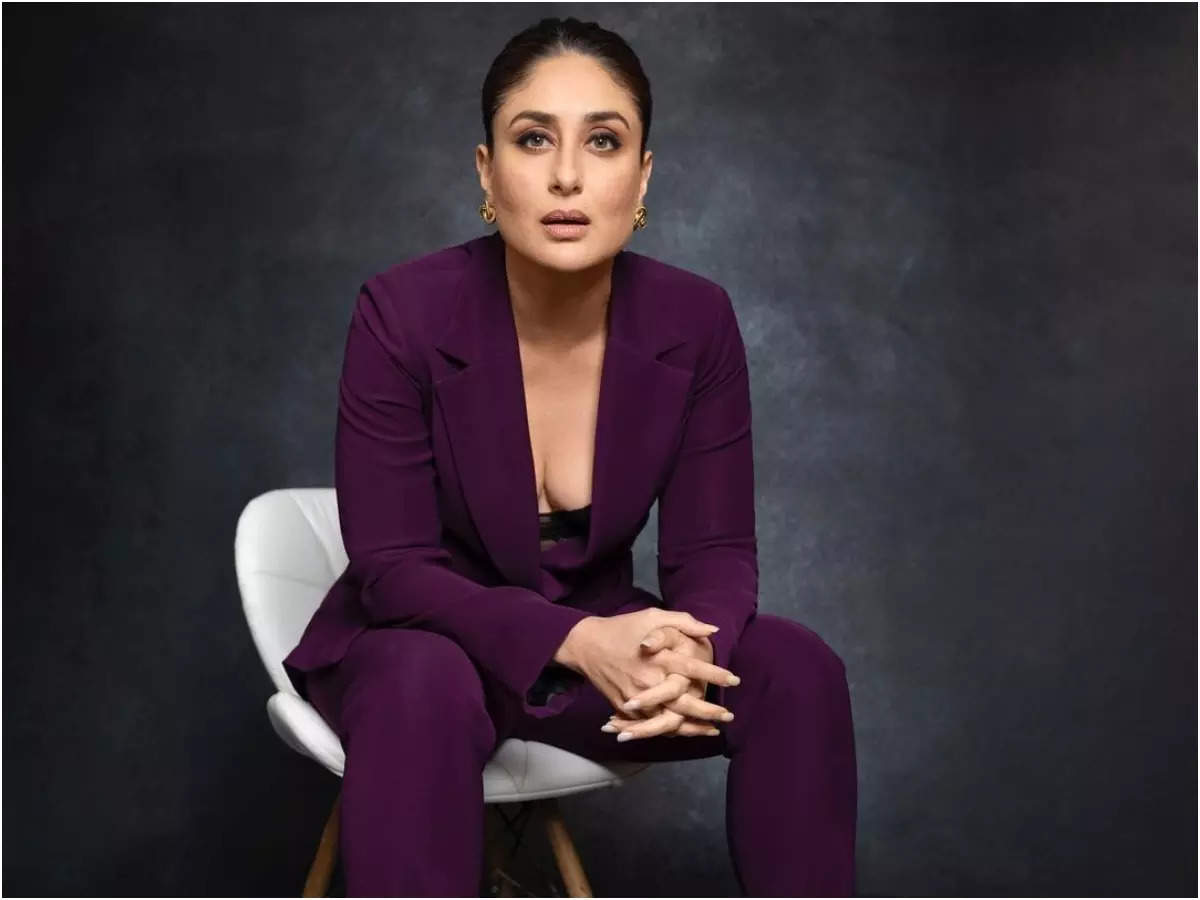 Bollywood actress Kareena Kapoor Khan in a recent interview revealed that getting married used to be the biggest
taboo
for female actors in the film industry, but how this mentality has changed over the years.
In an interview, the actress spoke about age and how one should carry it proudly. She also spoke about today's women who have become brave enough to tackle things that women from the older generation were scared of. She revealed how for female actors, the biggest taboo was to get married and now how marital status doesn't affect the career anymore. She disclosed that now the filmmakers are taking risks and willing to work on off-beat scripts.
Kareena further said that there is no secret formula to maintaining a work-life balance. She stated that it is up to the person to decide what they will or won't do. She wants to be able to say no to the things that she doesn't want to do, because she doesn't feel like leaving her kids alone or because she doesn't want to be seen at some awards show.
On the work front, Kareena Kapoor Khan will soon be seen in Hansal Mehta's murder mystery show, and in Rhea Kapoor's 'The Crew'. The actress will also make her digital debut with 'The Devotion of Suspect X'.