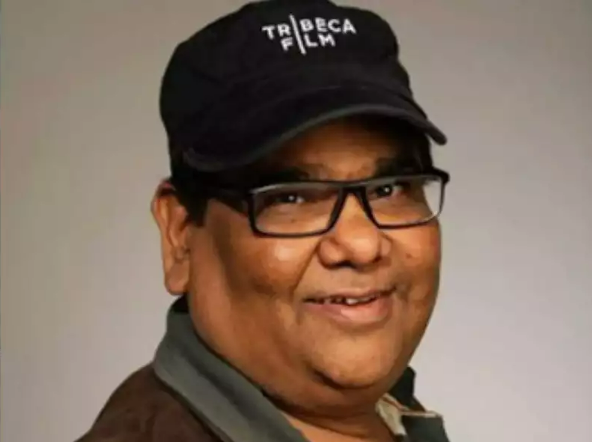 Barely had Satish Kaushik left us, and left us in a state of shock at the suddenness of his departure, than all the mourners and chest-beaters are out with their conspiracy theories.
Police, one heard, at first suspectd foul play. Some "dangerous medicines" had been found at the farmhouse in Delhi where Satish became unwell and soon passed away. Then a woman from Delhi alleged that her businessman husband was involved in the death of the actor. One of Satish's closest friends who wishes to remain unnamed says Bollywood entertainers don't have the right to die in peace.
"There is no closure to Sushant Singh Rajput's death, although he went nearly two years ago. Mujhe nahin pataa tha ke Satish itna bada star tha ki unke maut ke baarey mein bhi kayee afwahen phail rahi hain (I didn't know Satish Kaushik was such a big star, that there are non-stop rumours cropping up around his death, too). It is not fair to milk his death for sensationalism. Let us accept that Satish has left us, let him go in peace. These conspiracy theories are baseless. Satish was never a wheelerdealer. He would never get into a business deal with anyone, This kind of loose talk is making his family very uncomfortable."
Satish Kaushik passed away at the age of 66 after suffering a heart attack. He was in Delhi at the time of his passing.