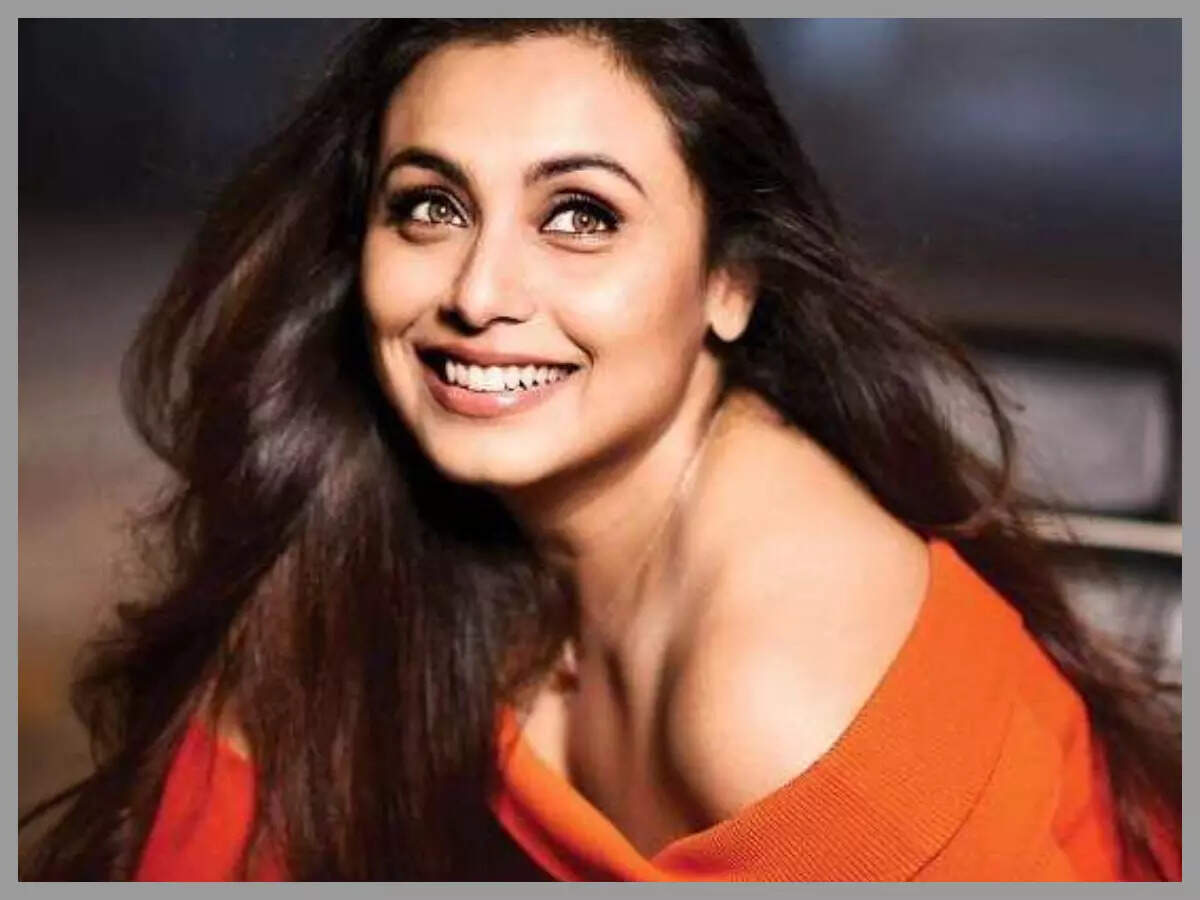 Rani Mukerji is undoubtedly one of the finest actresses we have in
Bollywood
. She has created a niche for herself over the years with her choices of films and performances.
However, did you know Rani had no plans to join the film industry? Yes, you read that right! In an interview with a news portal, Rani revealed that when she grew up, an offer came her way. Her mother very politely told her to give it a try. She also told her that if it doesn't work for her, she can go back to studies. She didn't realise at the time that the situation in her family was such that there was a need for financial help, Rani told Pinkvilla.
Elaborating further, Rani added that the kind of lifestyle that her parents tried to give her and her brother, it was quite comfortable. The actress stated that she is glad that she did because she is really in love with her profession today." When she was growing up, she had initially thought of becoming a lawyer or an interior designer.
Rani's father Ram Mukherjee directed films before she was born. He reportedly directed the films 'Hum Hindustani', 'Leader' and also introduced Rani with 'Biyer Phool' along with Prosenjit Chatterjee and Indrani Haldar.