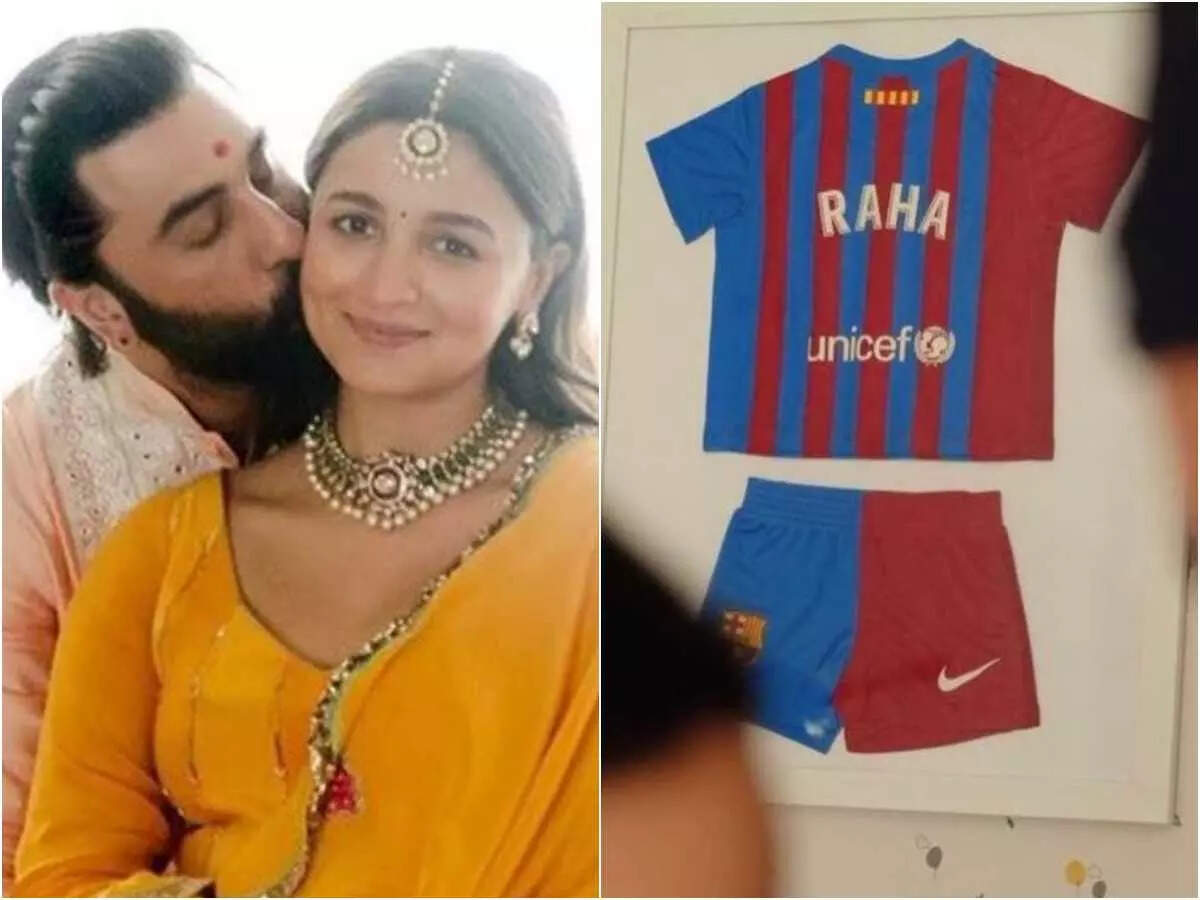 New parents
Ranbir Kapoor
and
Alia Bhatt
have been trying to protect the privacy of their baby daughter Raha ever since the little one was born in November 2022. The couple have also made a special request to the paparazzi asking them to not click pictures of their daughter. However, Ranbir recently said that he and Alia do not want to go overboard with it as they want Raha to have a normal upbringing.
"So as parents, we will try to protect it (Raha's privacy) as much as we can. We just want for her to have a normal upbringing. To go to school, to not make her feel too special, different around other children. She should just have a normal life. Other that that, there is no rule that, 'Oh we want it this way.' Raha should not grow up and after 4-5 years say, 'Why are they not clicking me?' She should not be saying that also! What if she comes one day and says, 'See how much Jeh and Taimur get clicked! Mere toh koi photos he nahi le raha (no one is clicking me),'" Ranbir told Kareena Kapoor Khan on her show What Women Want.
He also talked about the kind of media attention Kareena and Saif's first son Taimur had received when he was born. He said that he had never seen a child getting so much of attention in any industry. He is also aware of the fact that he and Alia both are actors and people would be interested in their lives and want to take their photograph. "We definitely don't want to sit on this high castle and say don't do this, don't do that," he said.
Just like Alia and Ranbir, Priyanka Chopra and Nick Jonas, Virat Kohli and Anushka Sharma have also protected the privacy of their children. However, Priyanka and Nick recently revealed the face of their baby daughter Malti Marie on social media.