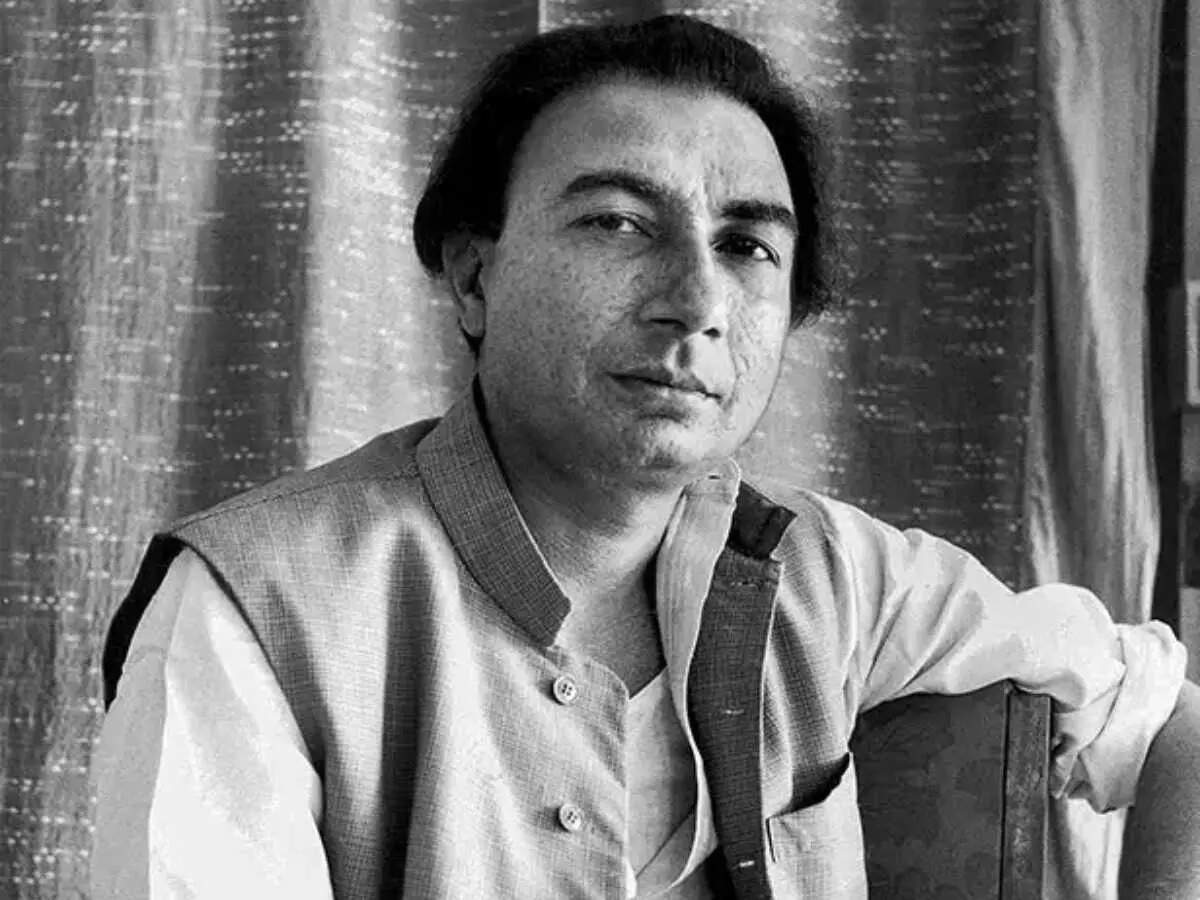 "Abhi na jao chhod kar ke dil abhi bhara nahin…" the anthemic love ballad from Hum Dono, regarded as one of the finest love songs ever composed for Hindi cinema, rings through your heart after the lengthy film is done .Whether it is Mohammad Rafi and
Asha Bhosle
's duet "Abhi na jao chhod kar" or Lata Mangeshkar's immortal bhajan "Allah tero naam", or those two imperishable Rafi ghazals "Kabhi khud pe kabhi halaat pe rona aaya" and "Main zindagi ka saath nibhata chala gaya…" you just can't help being swept into the sheer poetic prowess of Sahir Ladhianvi.
When Asha Bhosle and Mukesh sang Sahir Ludhianvi's "Woh subah kabhi toh aayegi" in the film Phir Subah Hogi they epitomized the hopes and dreams of every Indian in the post-Nehruvian era.
When Rafi sang Sahir's "Jihne naaz hai Hind par woh kahan hai", he embodied the post-Nehruvian disillusionment of every Indian.
On Women's Day today it would be appropriate to remember that Sahir wrote "Aurat ne janam diya mardon ko" (Sadhana, 1958): 'Aurat ne janam diya mardon ko, mardon ne ussey bazaar diya/Jab jee chaha masla kuchla, jab jee chaaha dhutkar diya/Mardo ne banayee jo rasme, unko haq kaa farman kaha/Aurat ke zinda jalane ko, kurbaanee aur balidaan kaha/Kismat ke badle roti dee, aur usko bhee ehsaan kaha/aurat ne janam diya mardon ko…'
Sahir Ludhianvi's hardhitting lucid words on the status accorded to women in our society rings true to this day. No better homage to the spirit of womanhood crushed by the rites of patriarchy have ever been written.
The incandescent Vyjayanthimala who lip-synced Lataji's voice in the film says, "It is one of my proudest moments as an actress, to have such a great song about womanhood. Sahir saab's words were like hammered inscriptions in rock. This is a song I am most closely identified with. No one but Lataji could have sung it."